Use the power of words to get things done.
Powerful words create critical assets such as confidence, belief, satisfaction, comfort, and inspiration. Ultimately, words lead to action. Without clear and inspiring messages, people won't buy, support a cause, or operate machinery correctly.
Before writing a word, I research to understand and quickly adapt to your audience, industry and history. Then I formulate messages tailor-made for you and the objectives you are working to achieve.
Call today to tell me about your project and find out how I can help you get the writing right.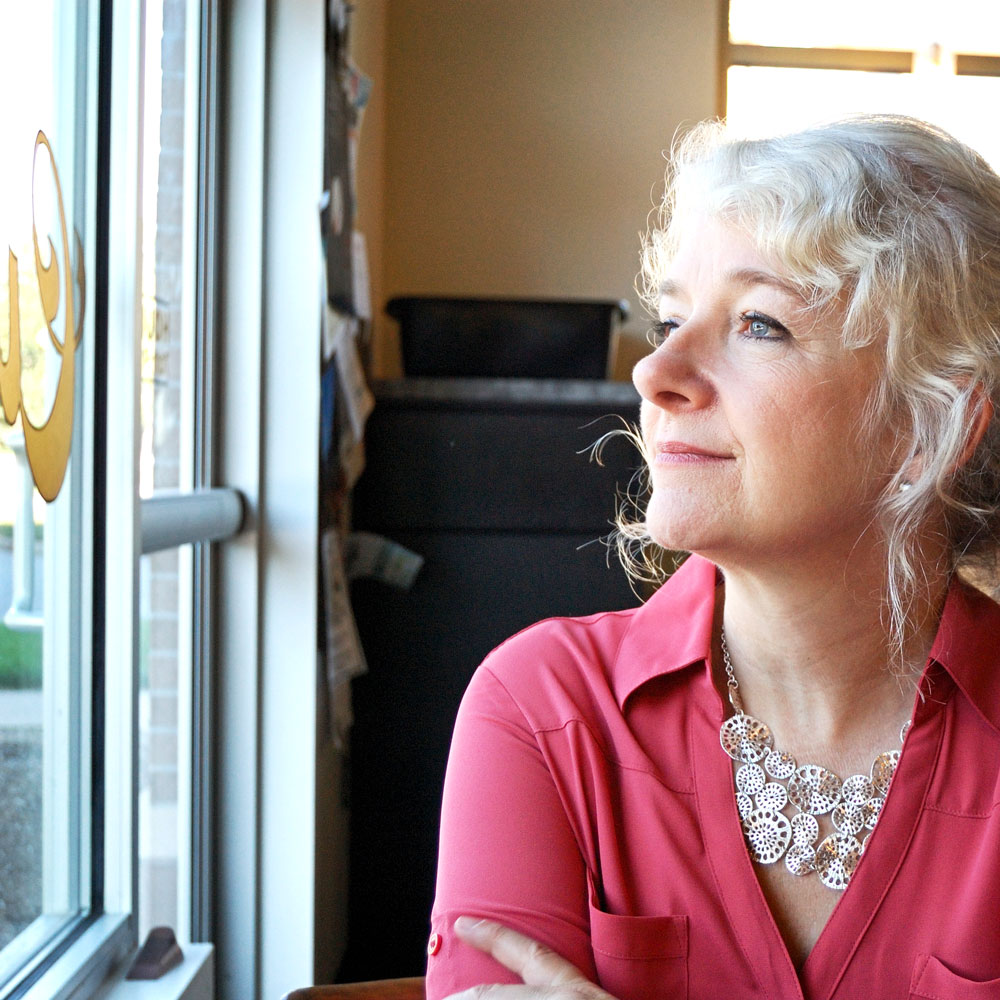 Typical audiences and projects:
I've managed language for nearly every medium and channel, with a background in art, concepting and business strategy that makes working with designers, strategists and account executives more effective.
Marketing and P.R.
White papers
E-books
Blogs
Case studies
Newsletters
Brochures
Websites
Press kits and press releases
Catalog copy
Sales sheets
Direct mail
Technical
Product user manuals
Proposals
Assembly instructions
How-Tos
Quality control manuals
Controlled documents
Product documentation
Executive
Speeches and coaching
Ghostwriting
Blogs
High-level correspondence
Seminars
Books
Proposals
Birthday poems
Retirement messages and business plans
Political
Speeches
Constituent letters
Campaign letters
Press materials
High-level correspondence
Speech coaching
Hire a writer with deep marketing experience to fill your gaps.