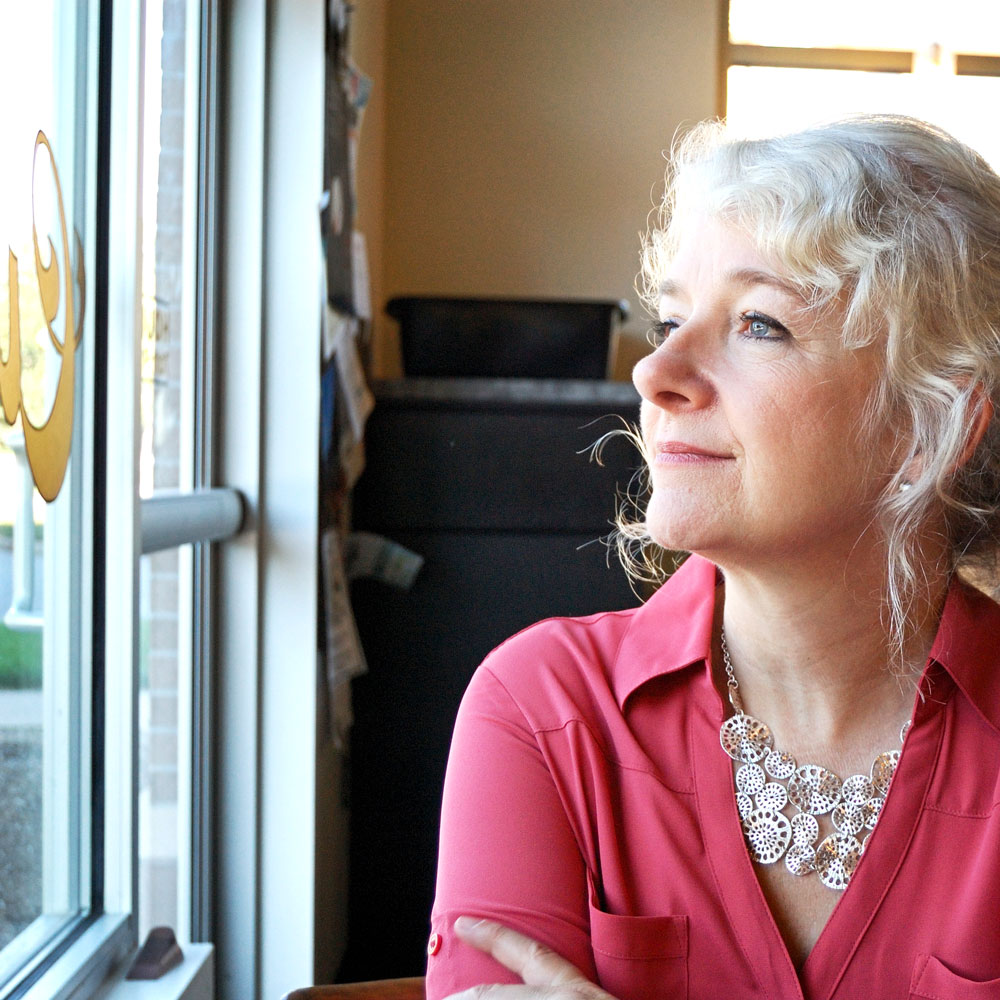 Instant senior editor/writer on your team
I'm an award-winning senior editor/writer who's worked with a broad array of organizations, from international institutes, universities, and government departments to corporate in-house marketing teams and agencies.
My work with many different enterprises has taught me to absorb information quickly and turn it into action-inspiring messages using communications and marketing best practices. I specialize in lengthy and complex projects no one else wants – or has time to do. I bring intellect and depth to marketing projects that creates improved audience engagement  – and a unique promotional quality to academic and institutional pieces that helps build consensus, gain support, and inspire funding.
I'm known for extreme attention to detail and thoroughness that results in crisp, powerful copy that helps organizations reach their goals.
This is how I serve my customers:
On-call editing superhero for editorial excellence
Senior editing/writing for timely, polished projects
Fast onboarding with little oversight & few drafts
Ongoing resource to increase team's experience
Powerful content creation for new initiatives
Full copy audits to strengthen your brand
Language coaching to round out on-staff expertise
A few disciplines I've served:
social sciences
government
travel and tourism
healthcare
education
arts and humanities
engineering
law
construction
financial services